Ski Hill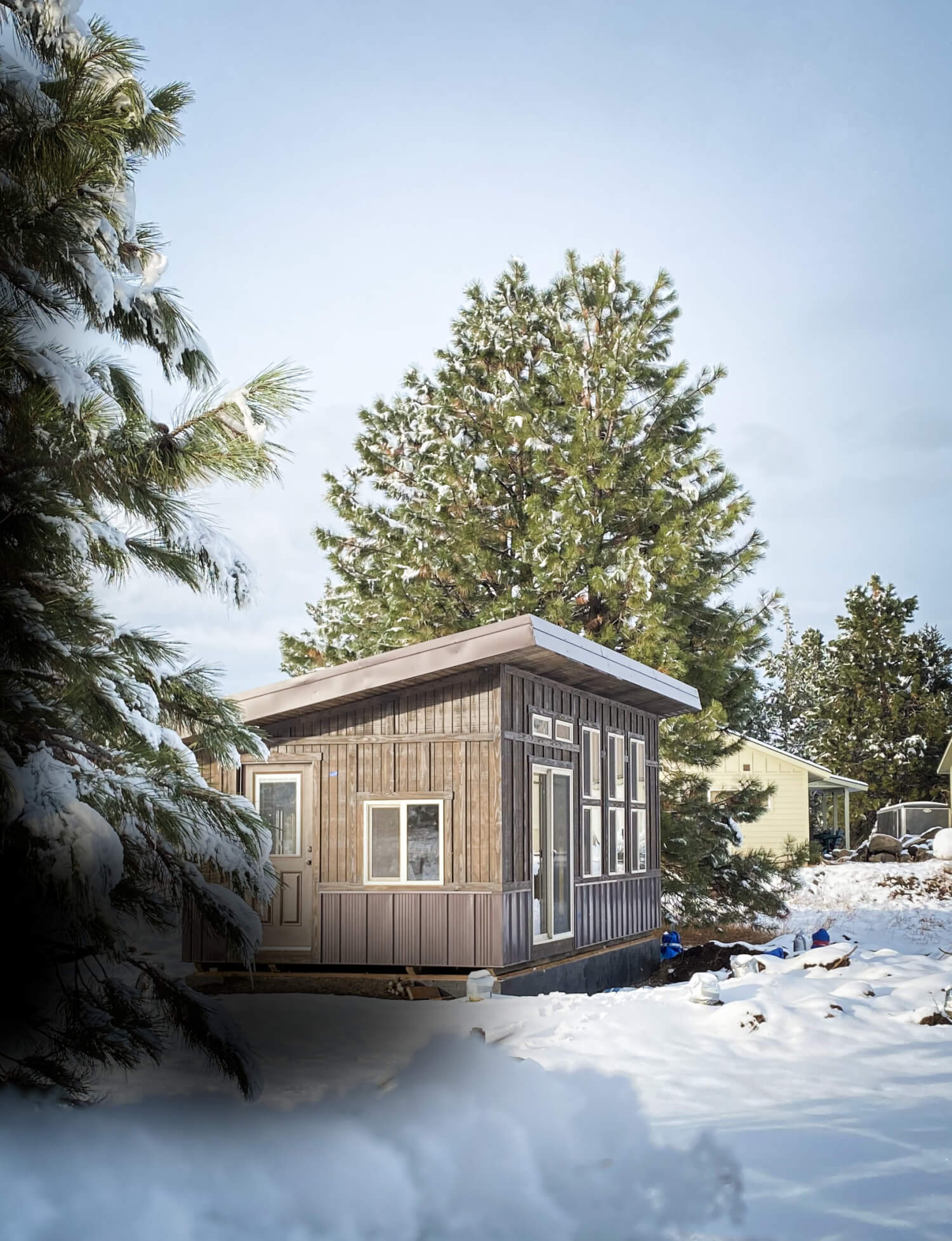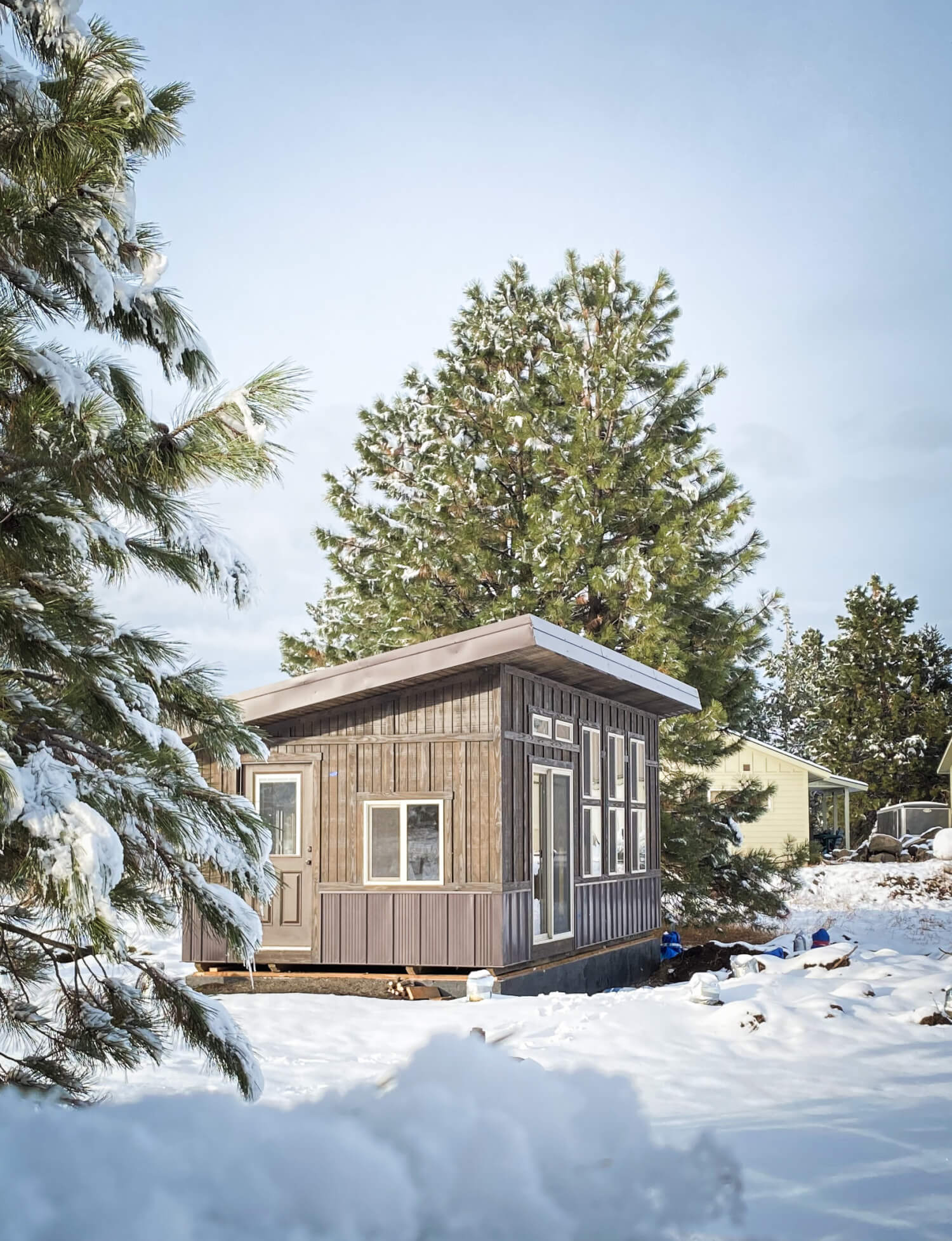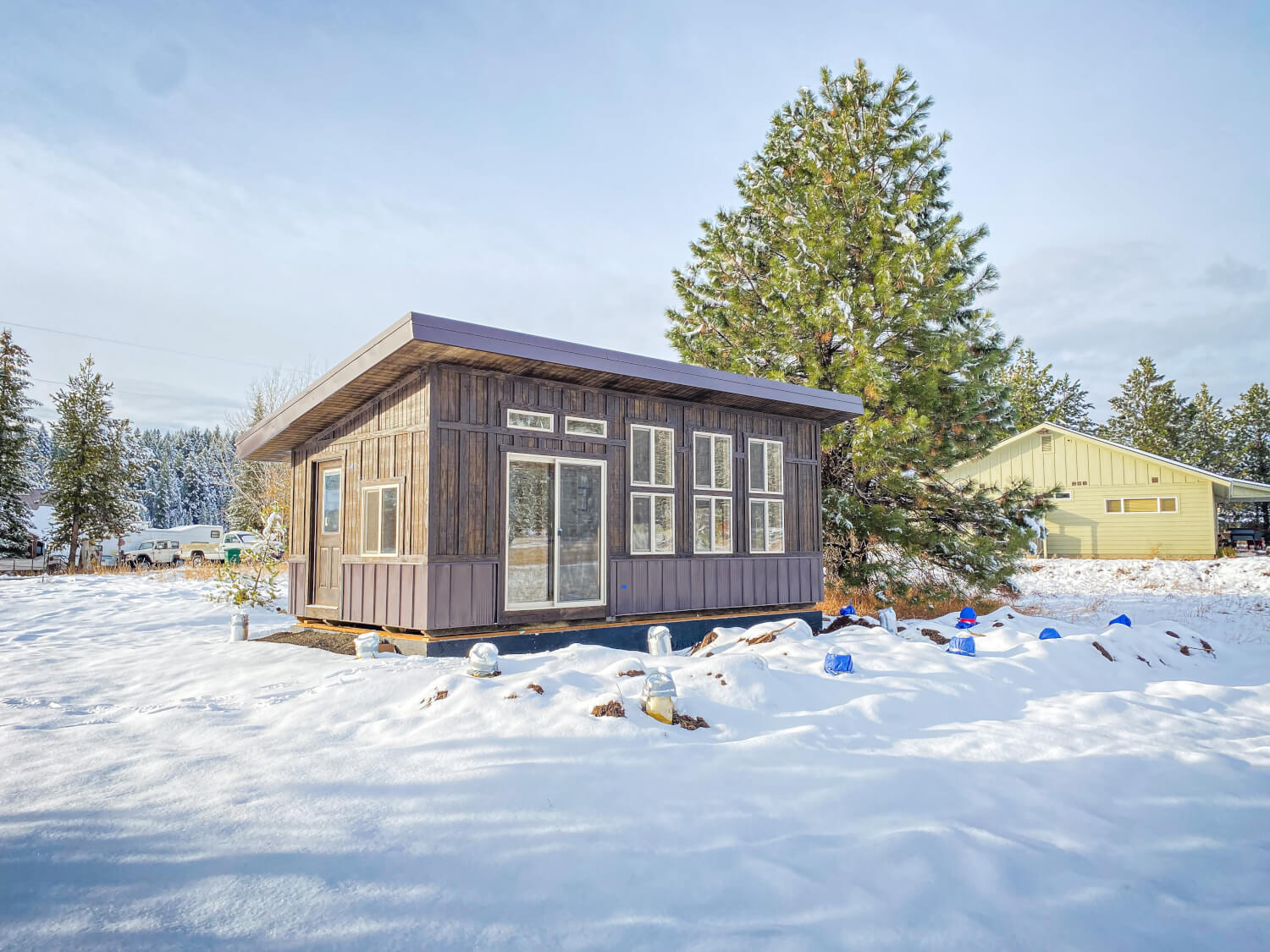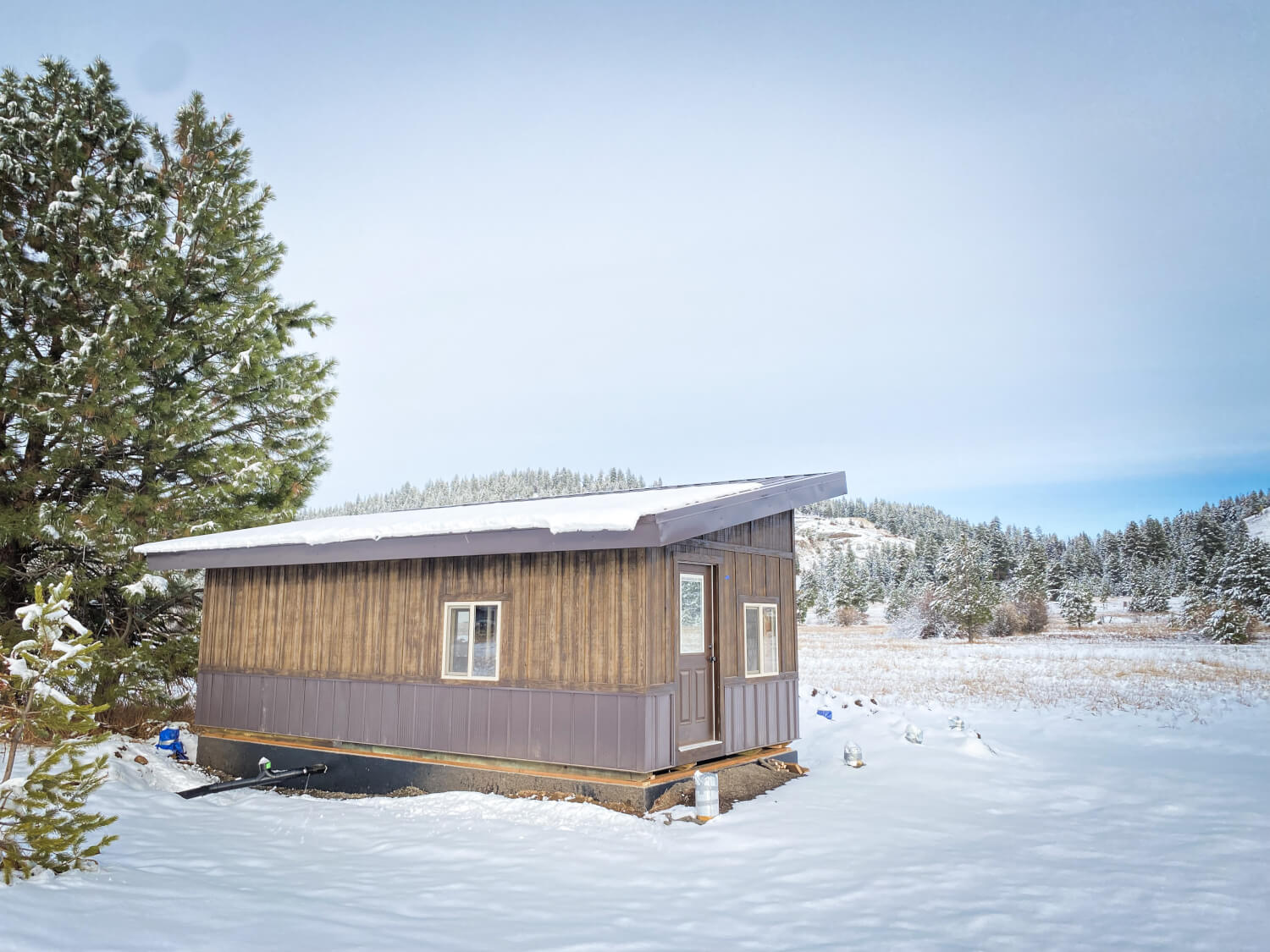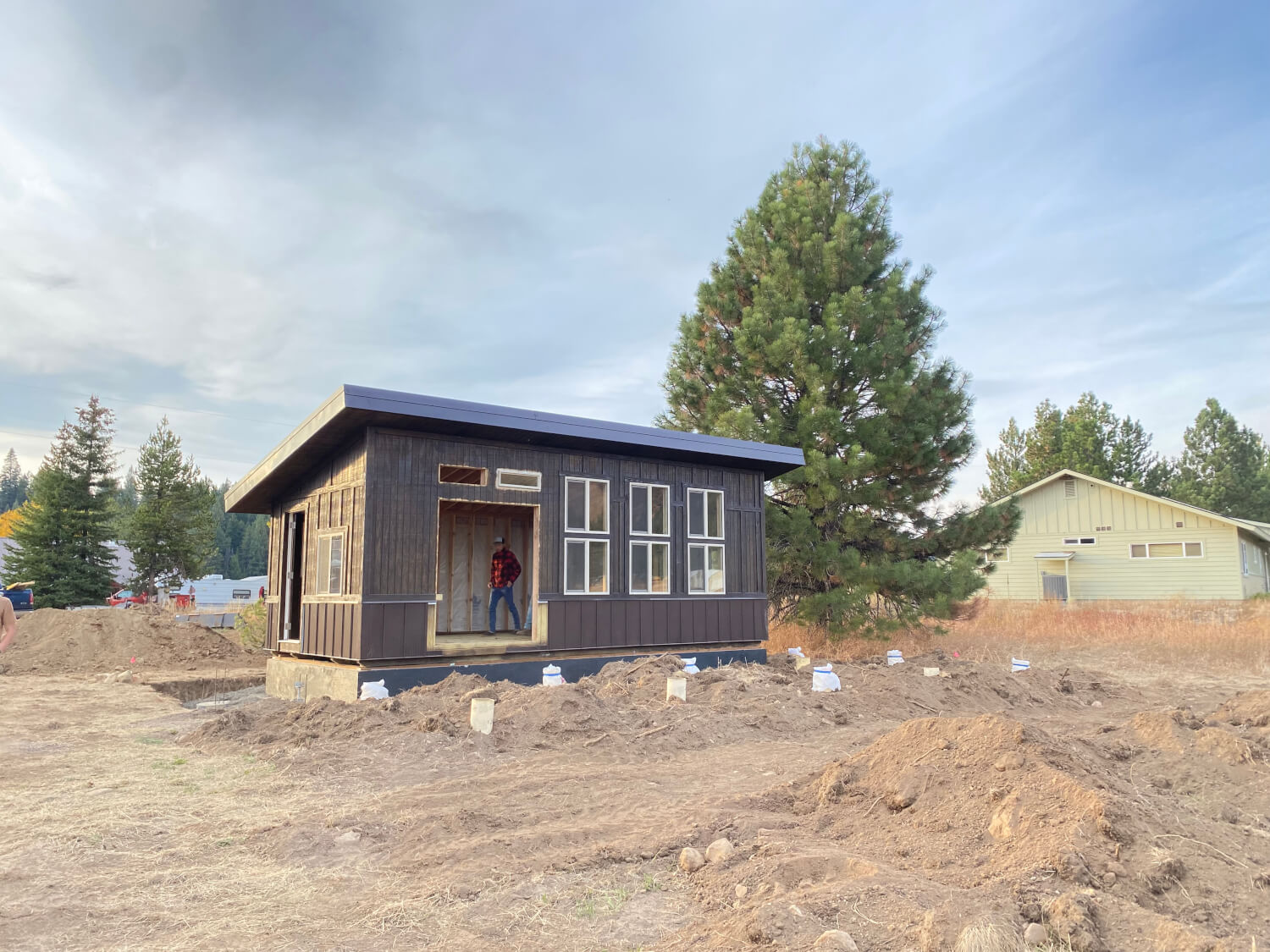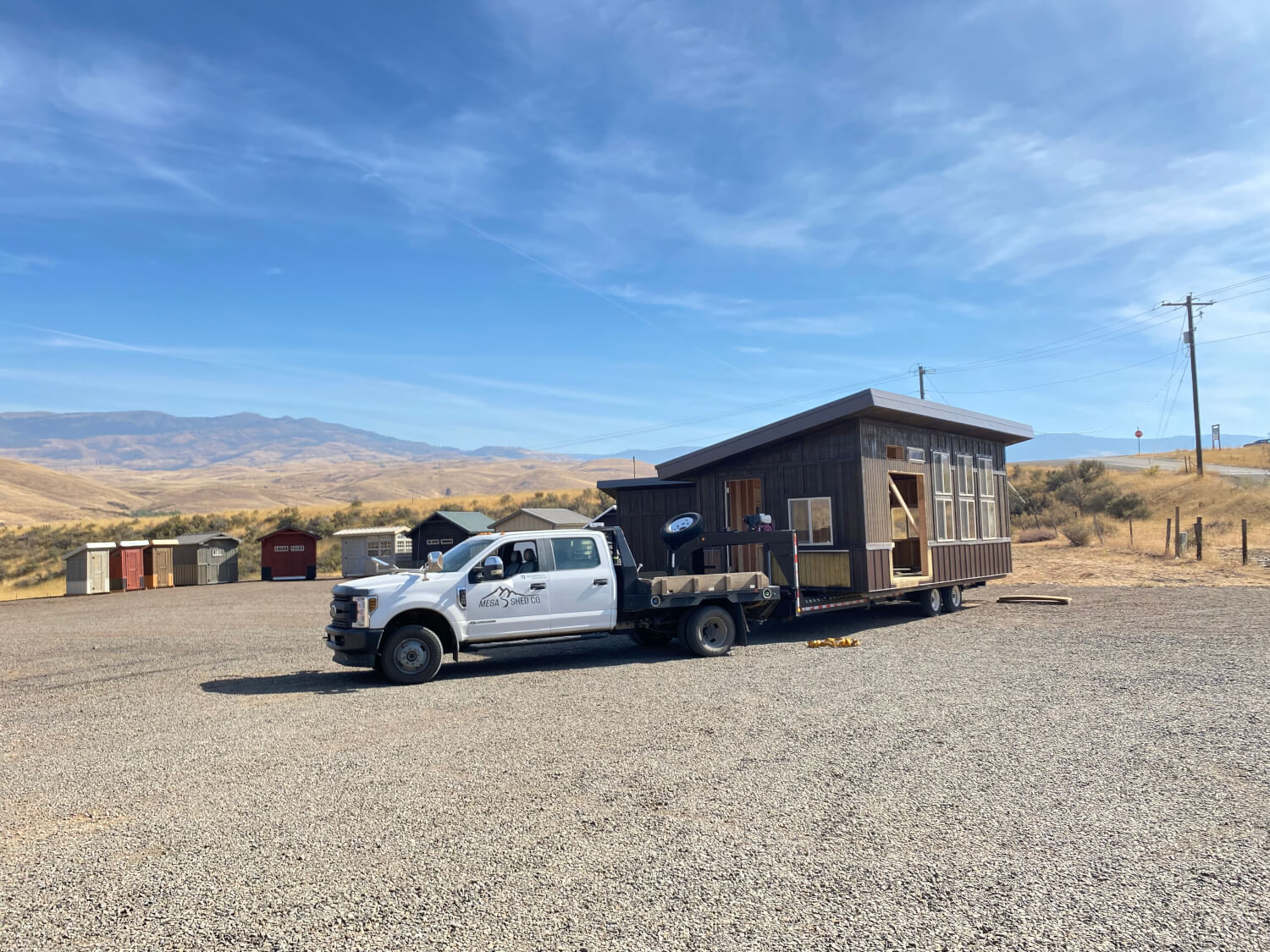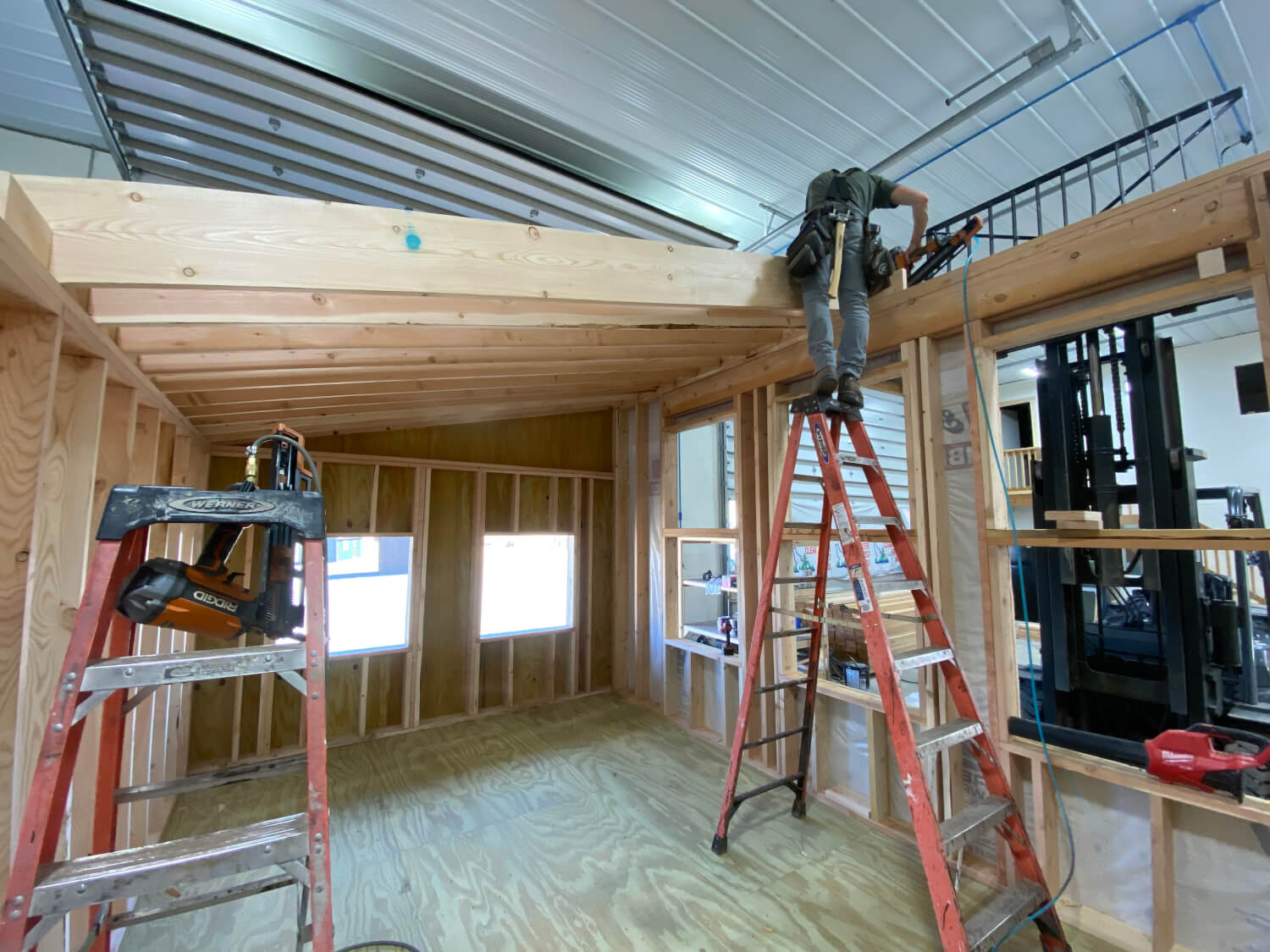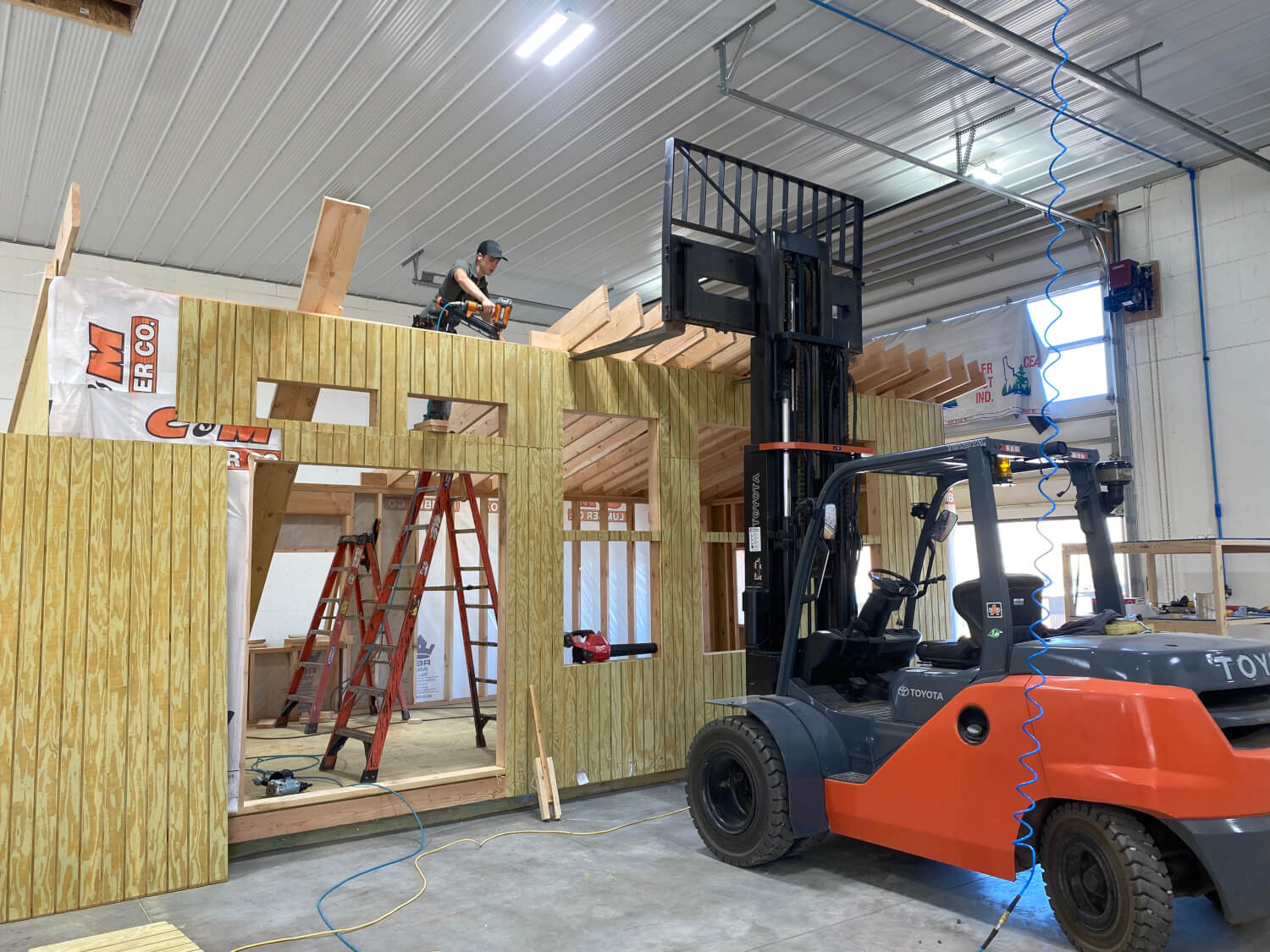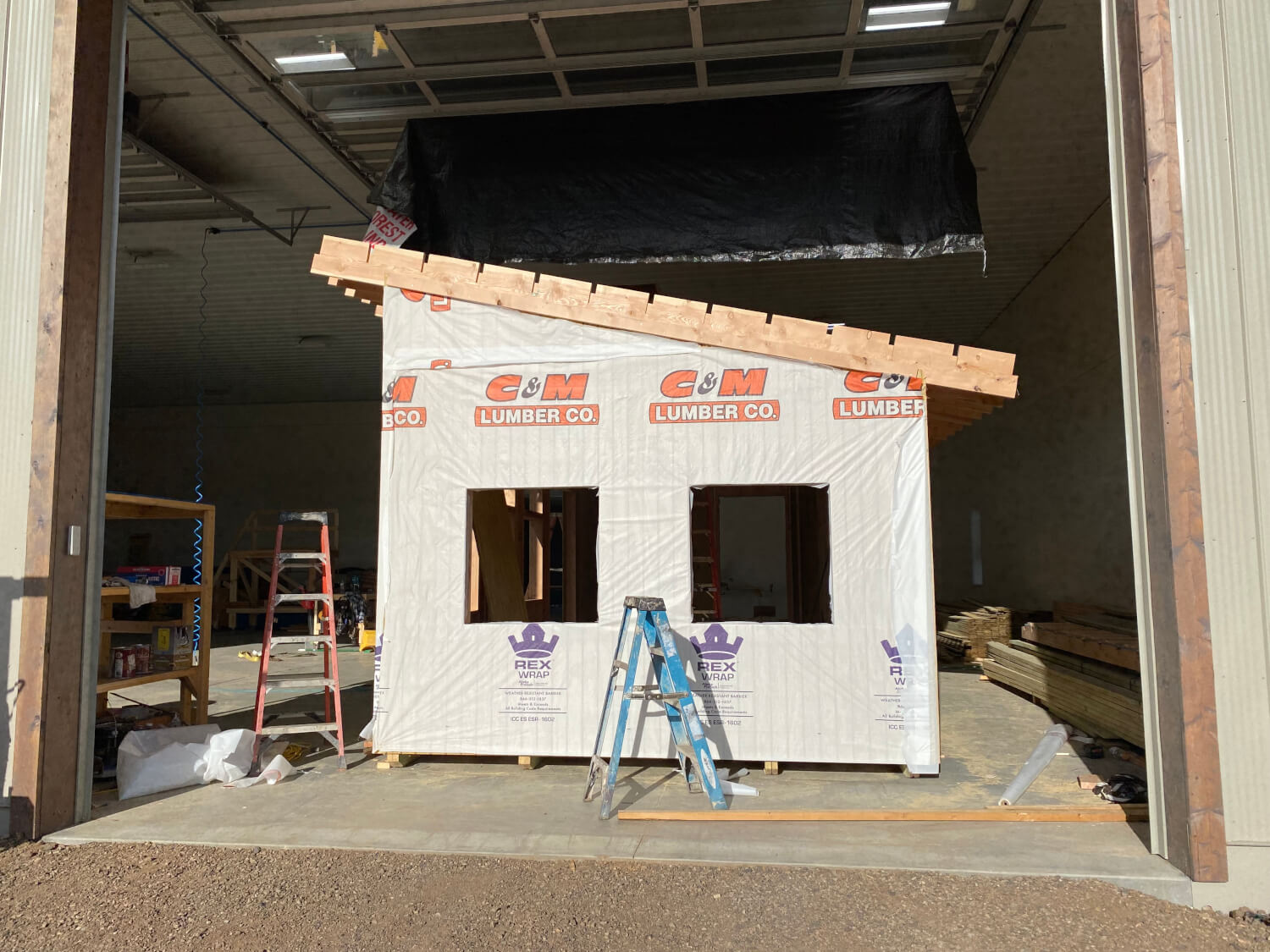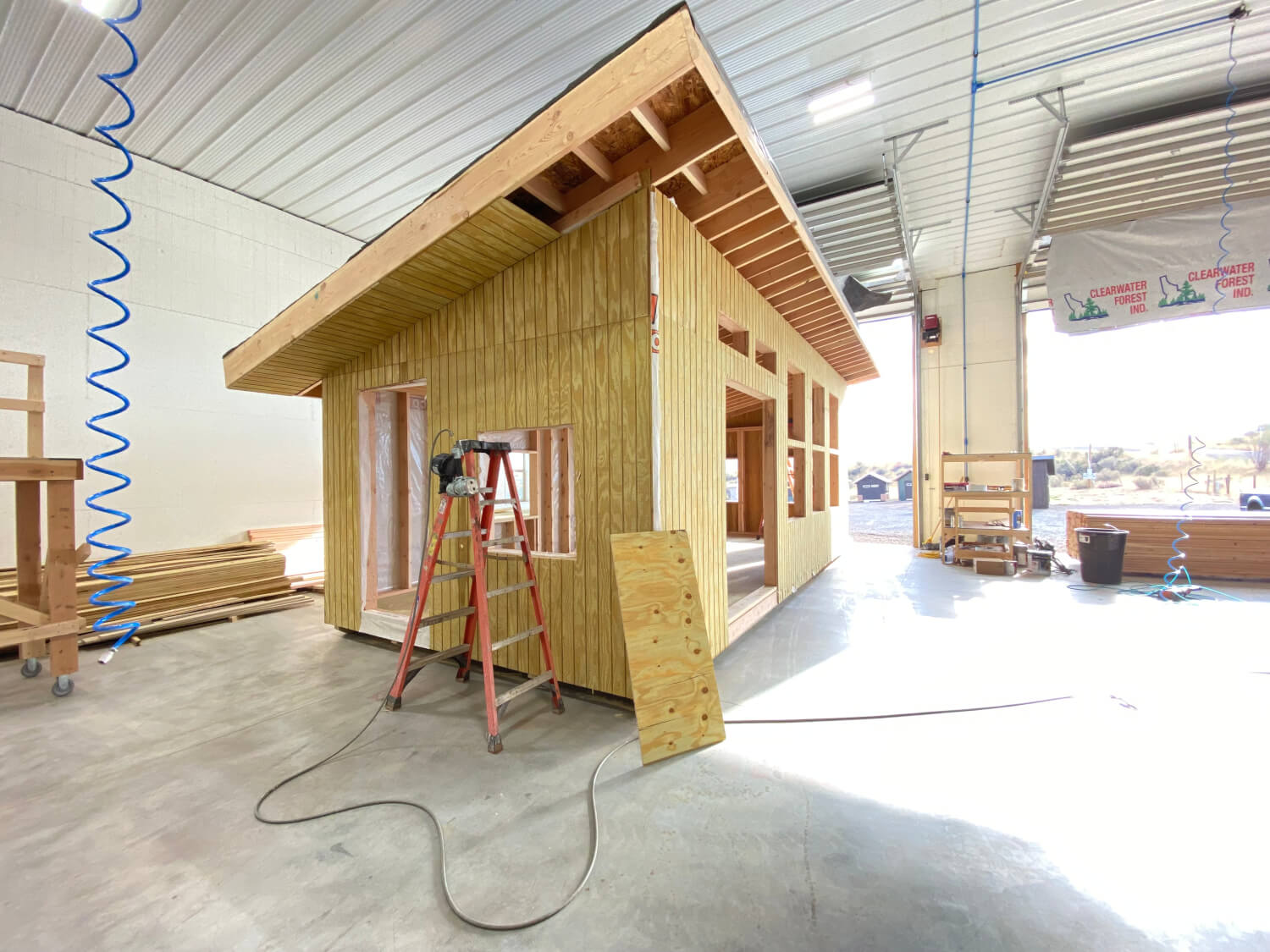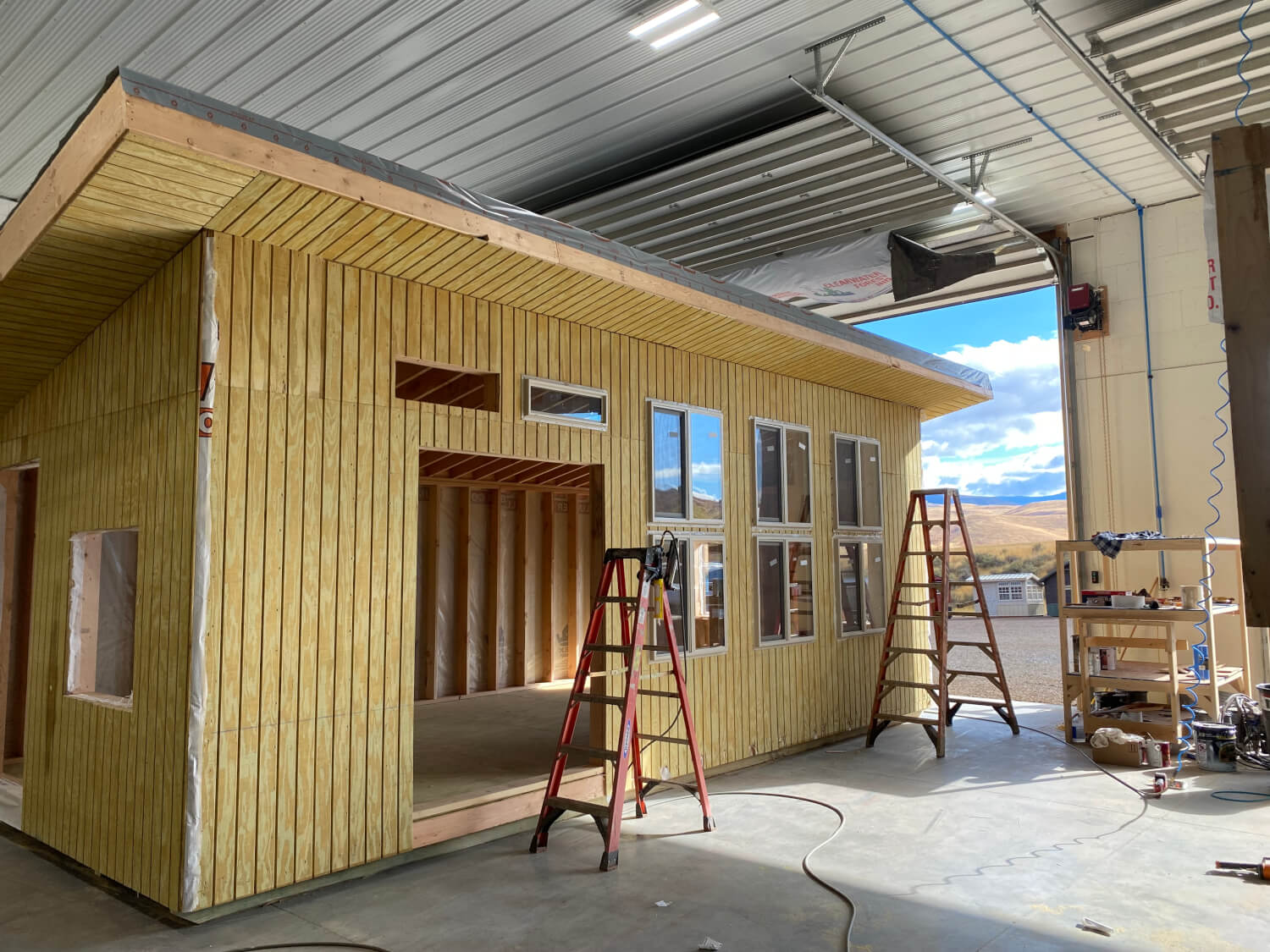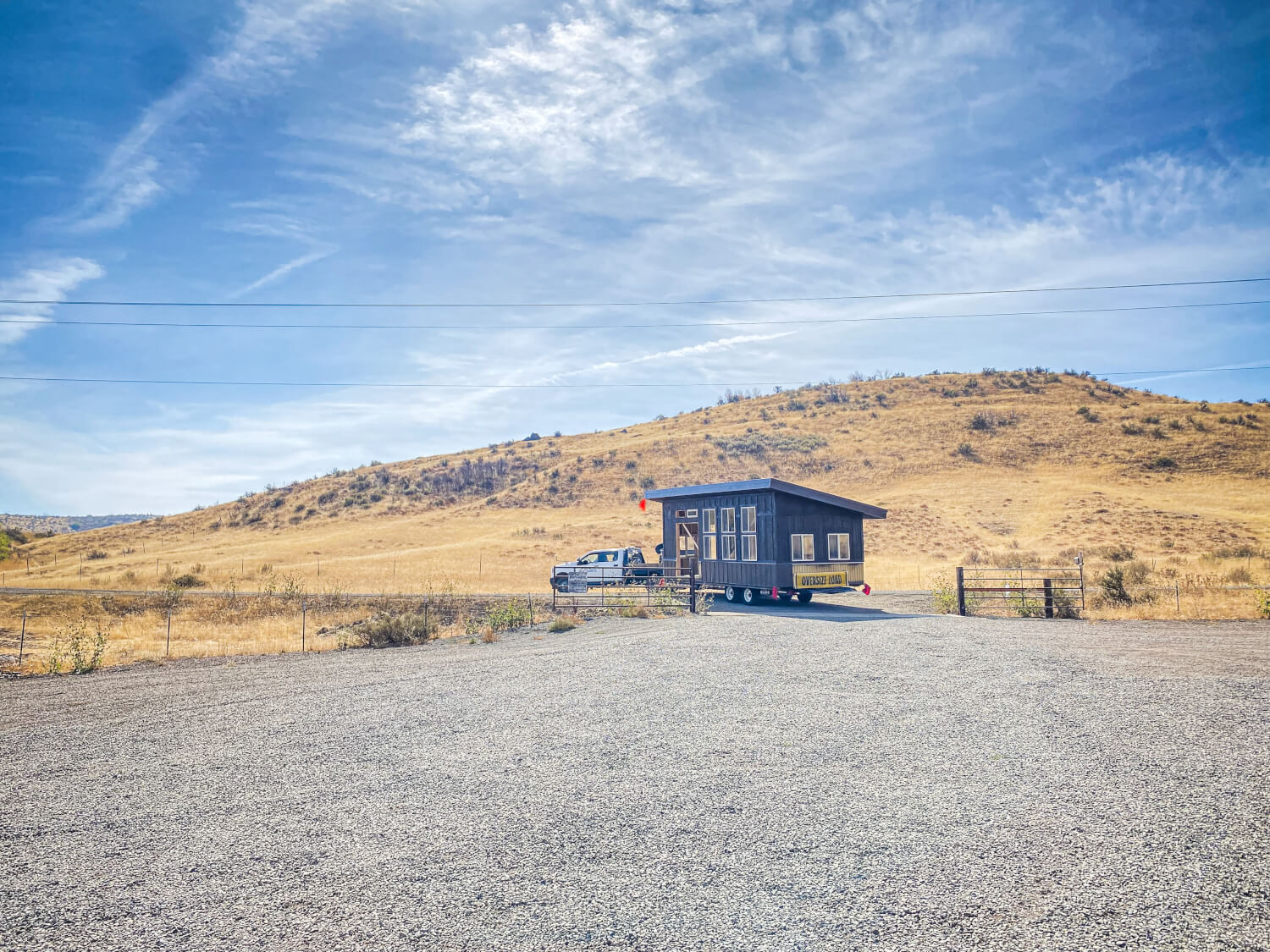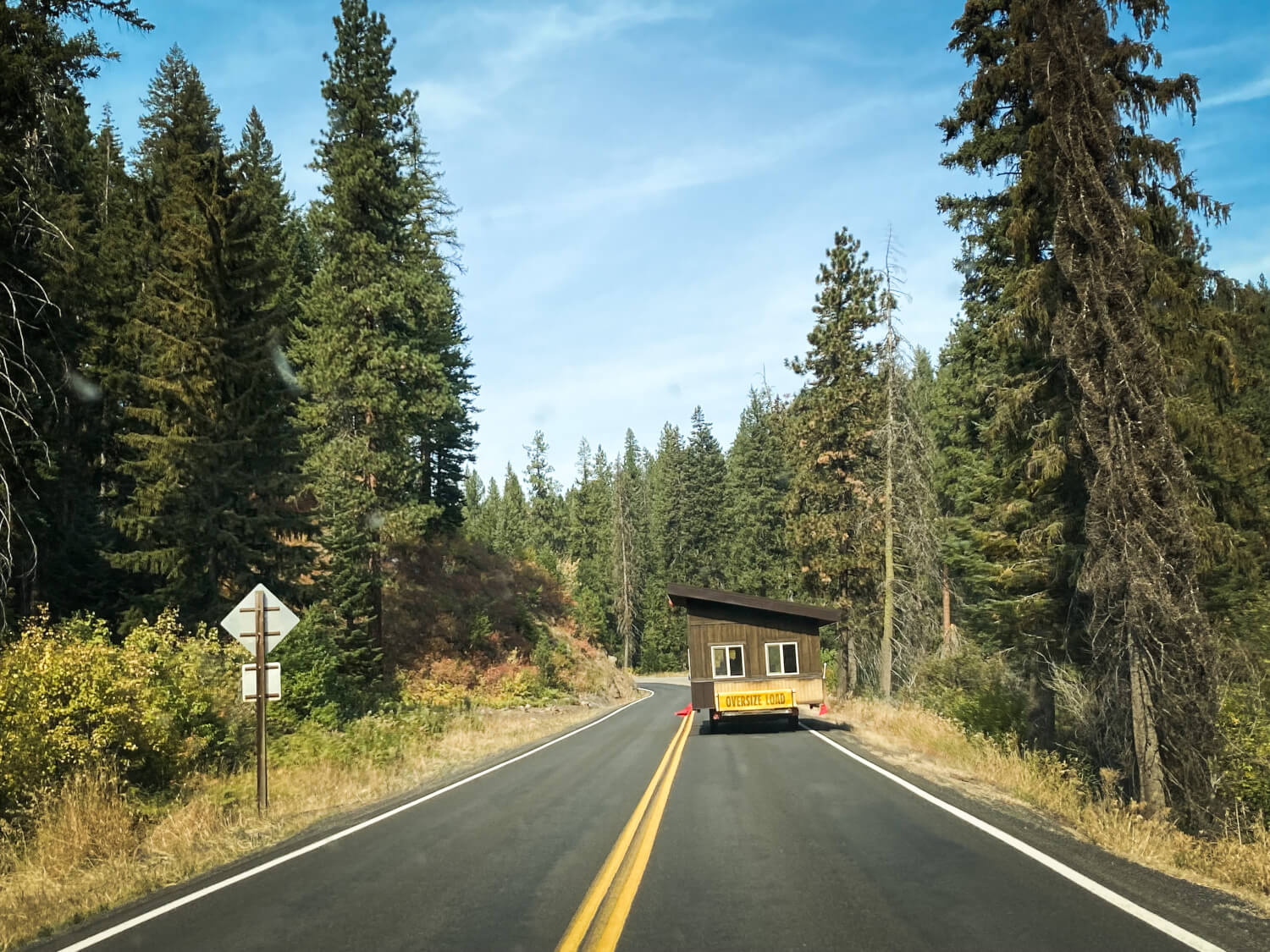 Standard Features
Floor System: Laminated Pressure Treated Skids / 2x6 Floor Joists 16" o.c. / 5/8" Treated T&G Plywood
Walls: 2x4 or 2x6 Studs 16" o.c. / House Wrap / Dry Treated T1-11 with 28 Gauge Metal Wainscott (optional)
Openings: Insulated Doors & Windows - Caulked
Roof: Trusses built for varying Snow Load Ratings / 7/16" OSB / Roof Felt / 28 Gauge Metal Roofing
Insulation Option - (Closed Cell or Fiberglass)
Rough Finished Interior
Customization Available!
Give Us a Call!
Designed
for elements, snow loads, and plain old good looks, the Ski Hill Cabin is built to please.
Combining
a flat roof, large overhangs, and plenty of windows give this Cabin a Modern flare. Mix that with the rustic, rough cut siding, battens, and a metal wainscot and you've got the perfect mix of modern and rustic.
Nestle
the Ski Hill Cabin into the wood's edge along a field, or on the wind whipt edge of the Mesa - adventure is calling!
Gallery
Here are some pics that might catch your interest.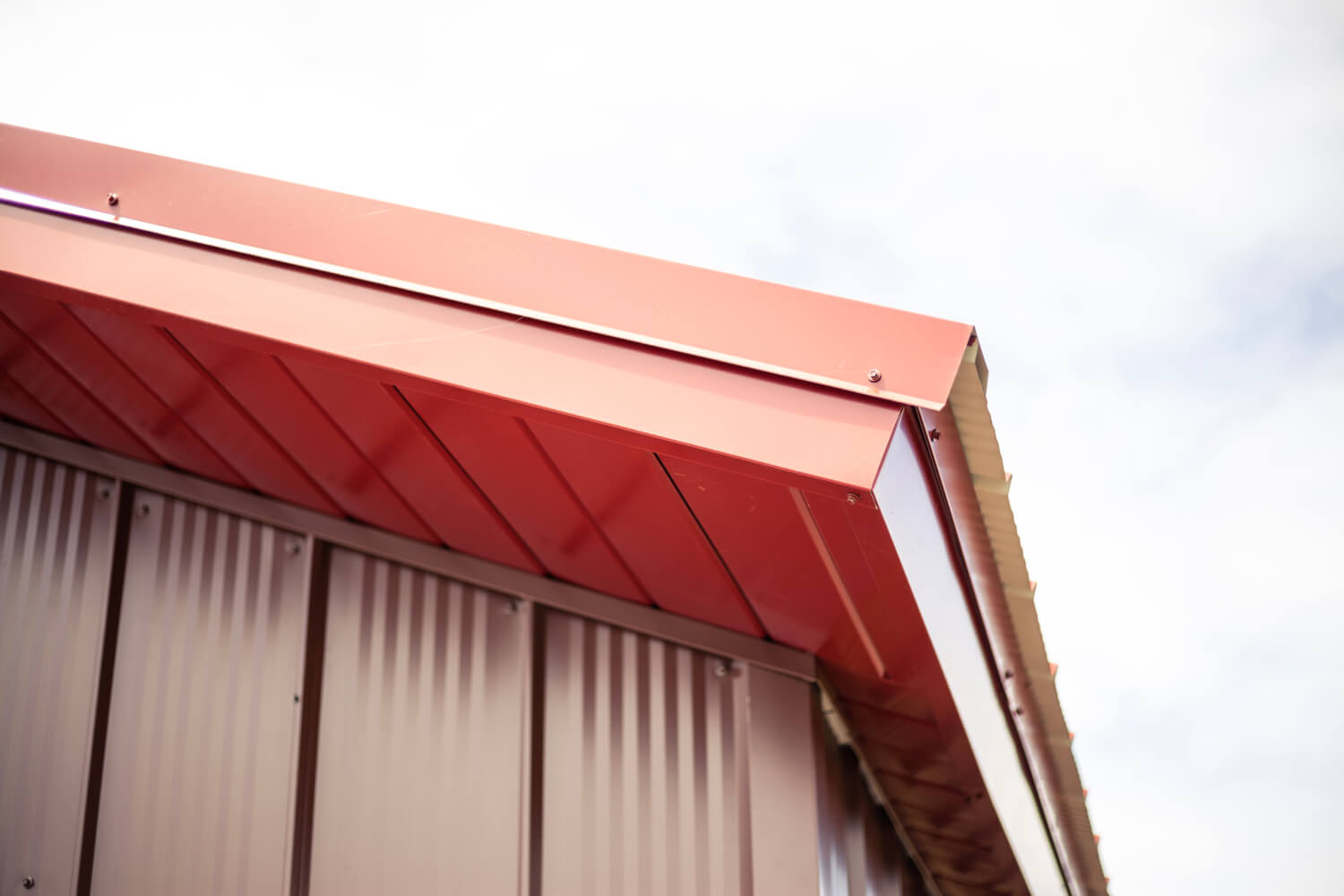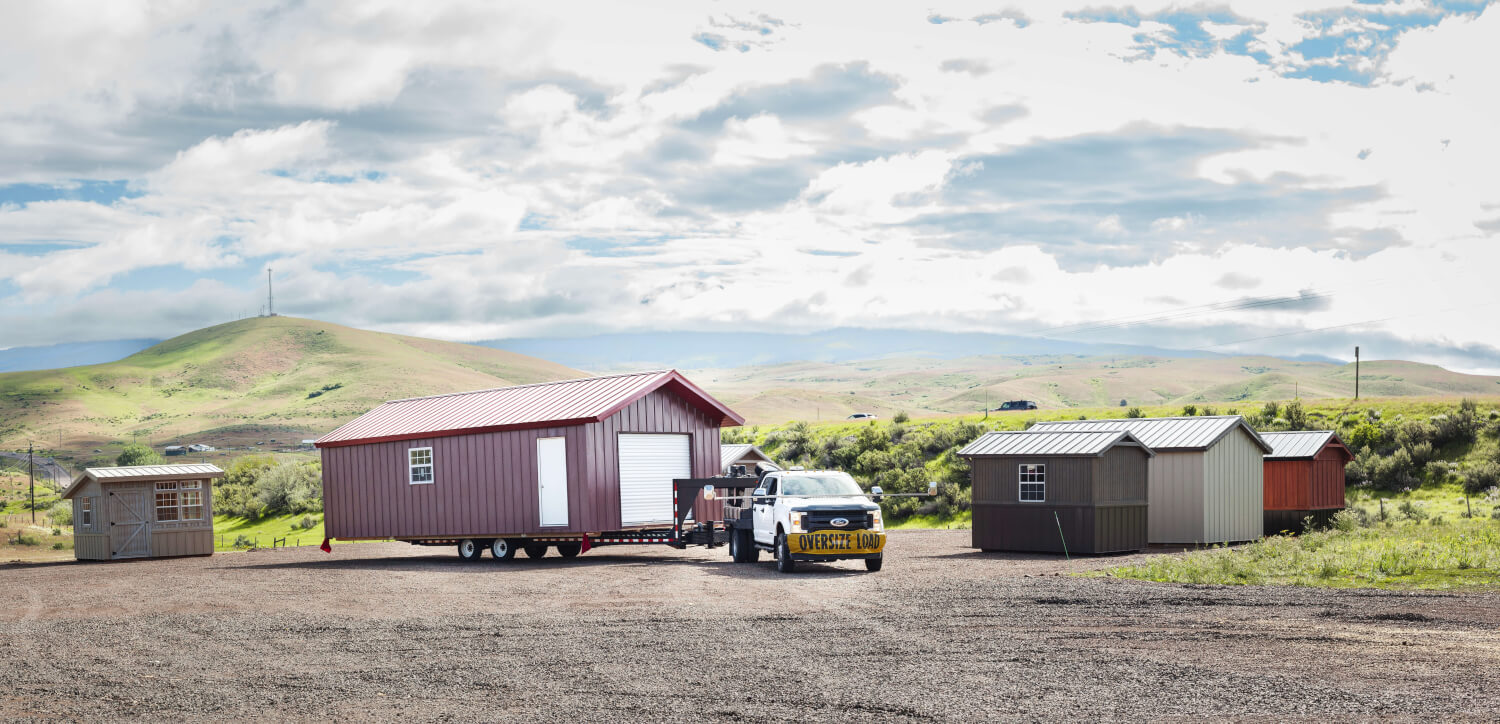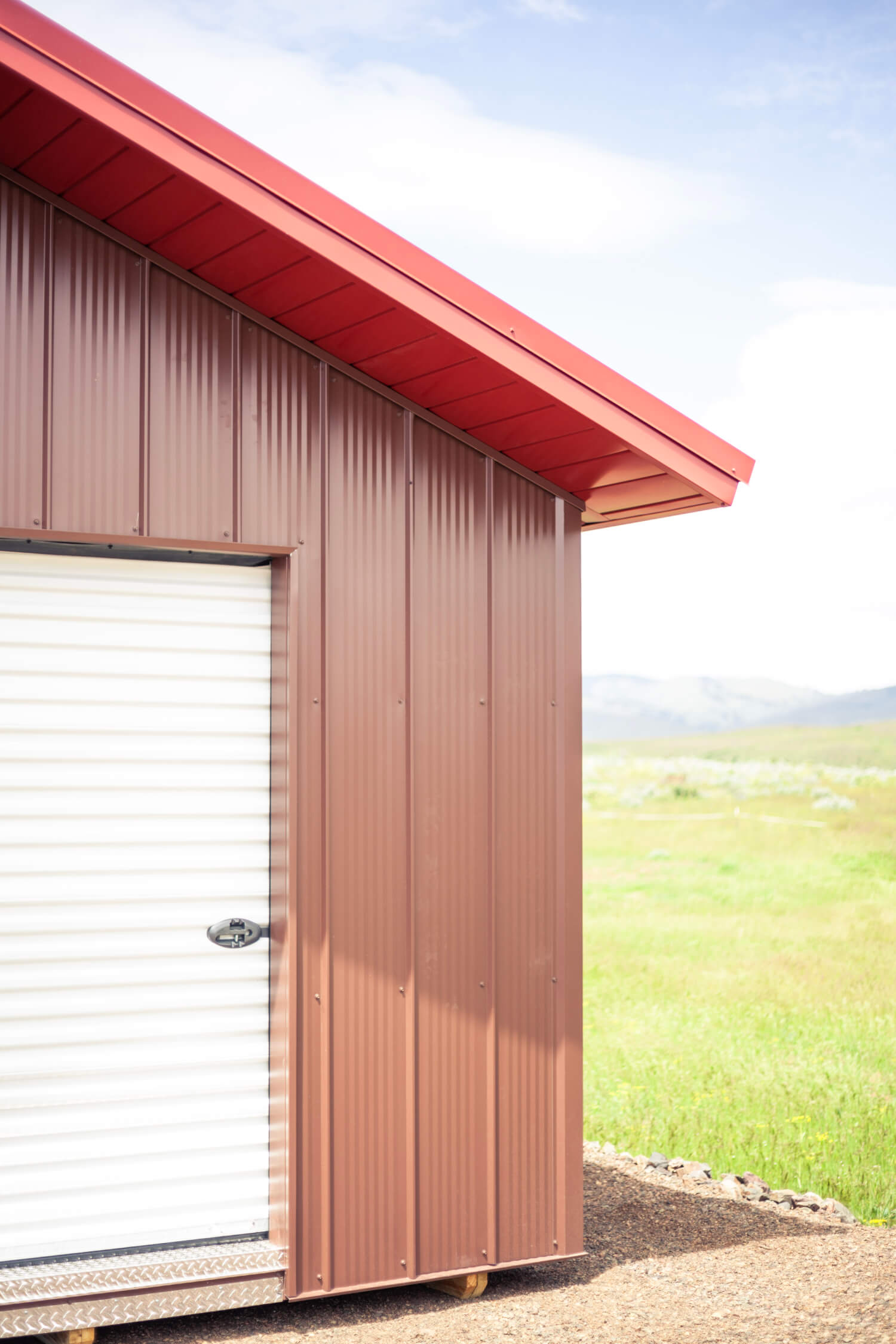 View More Images