Hornet Ridge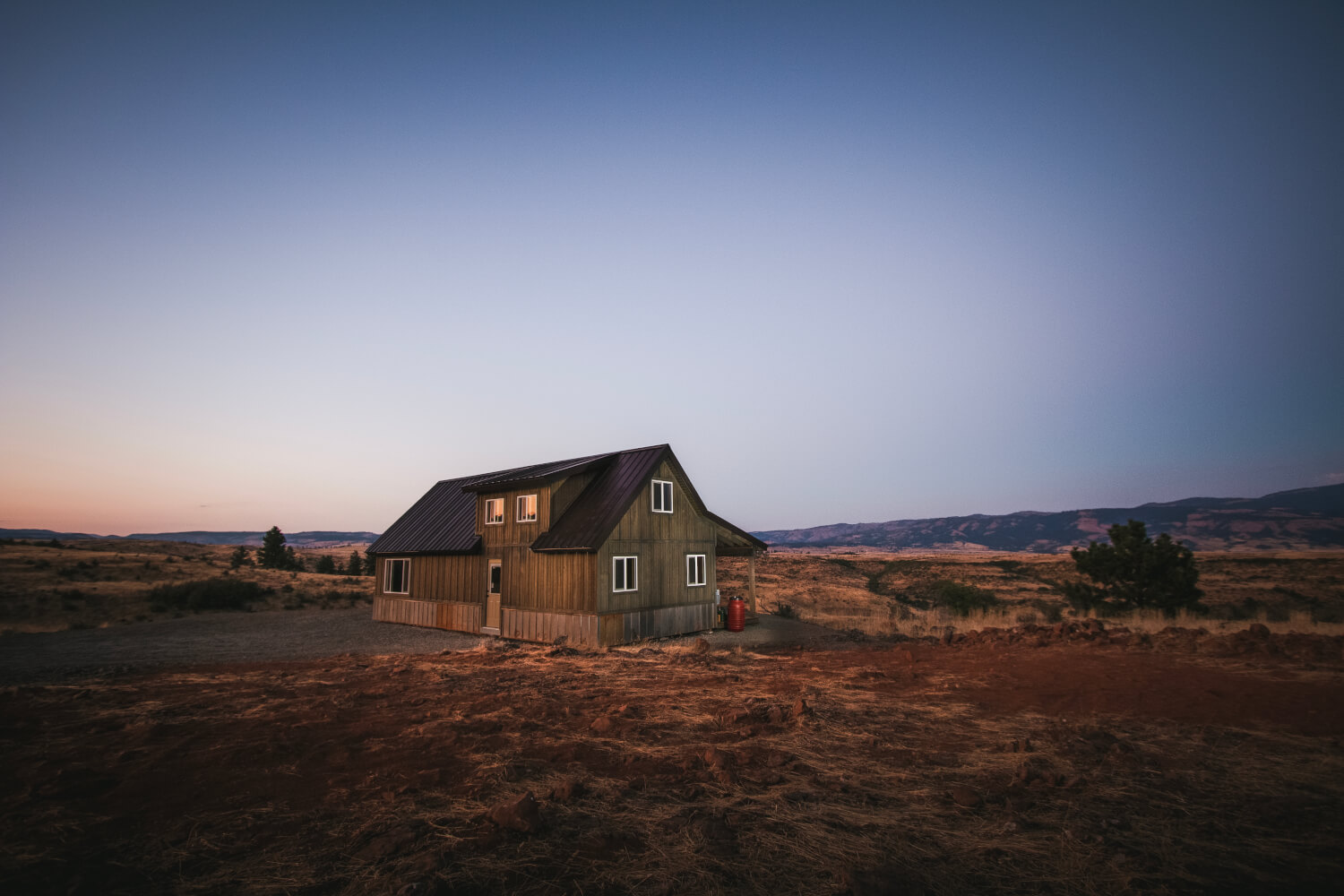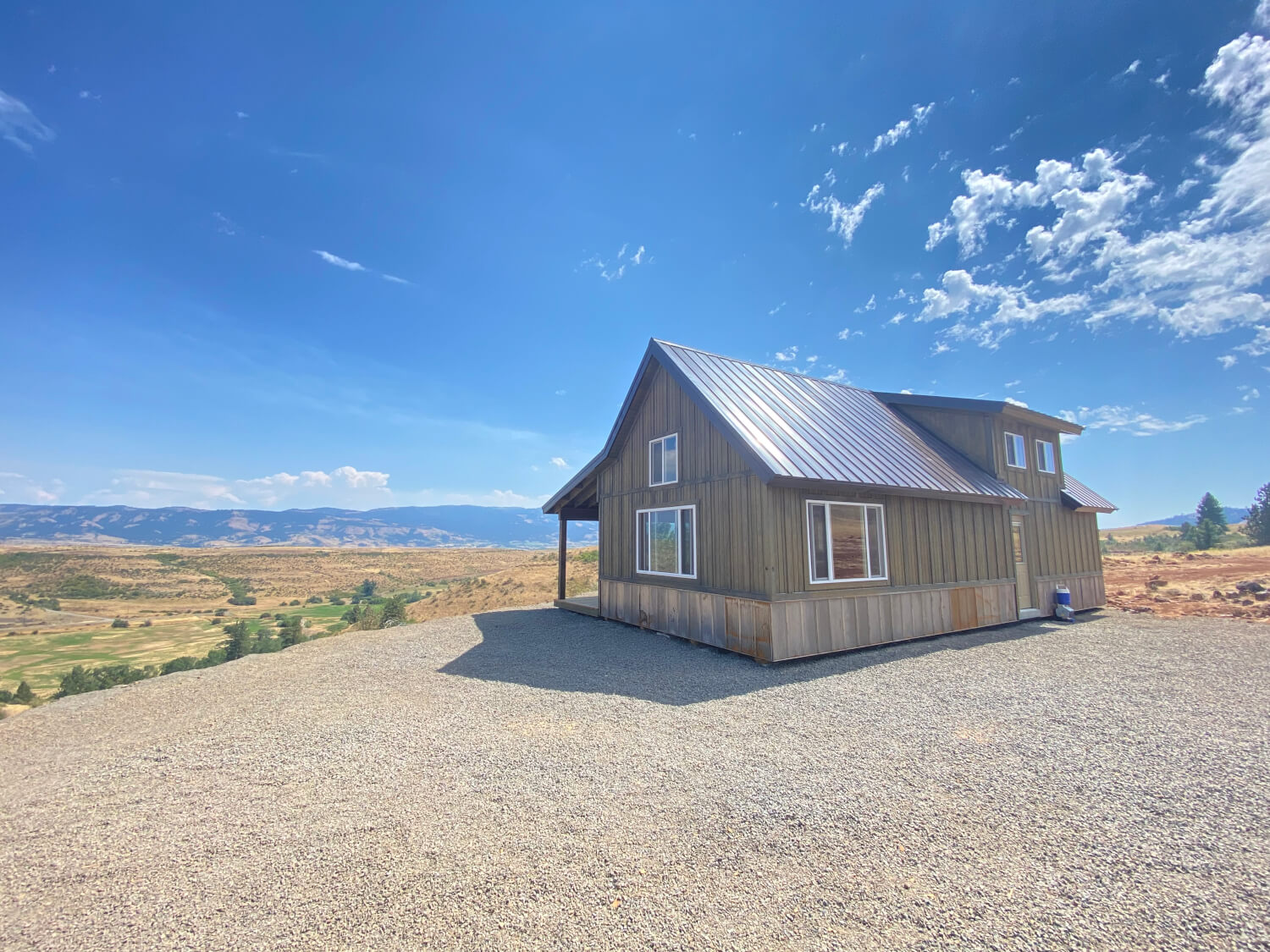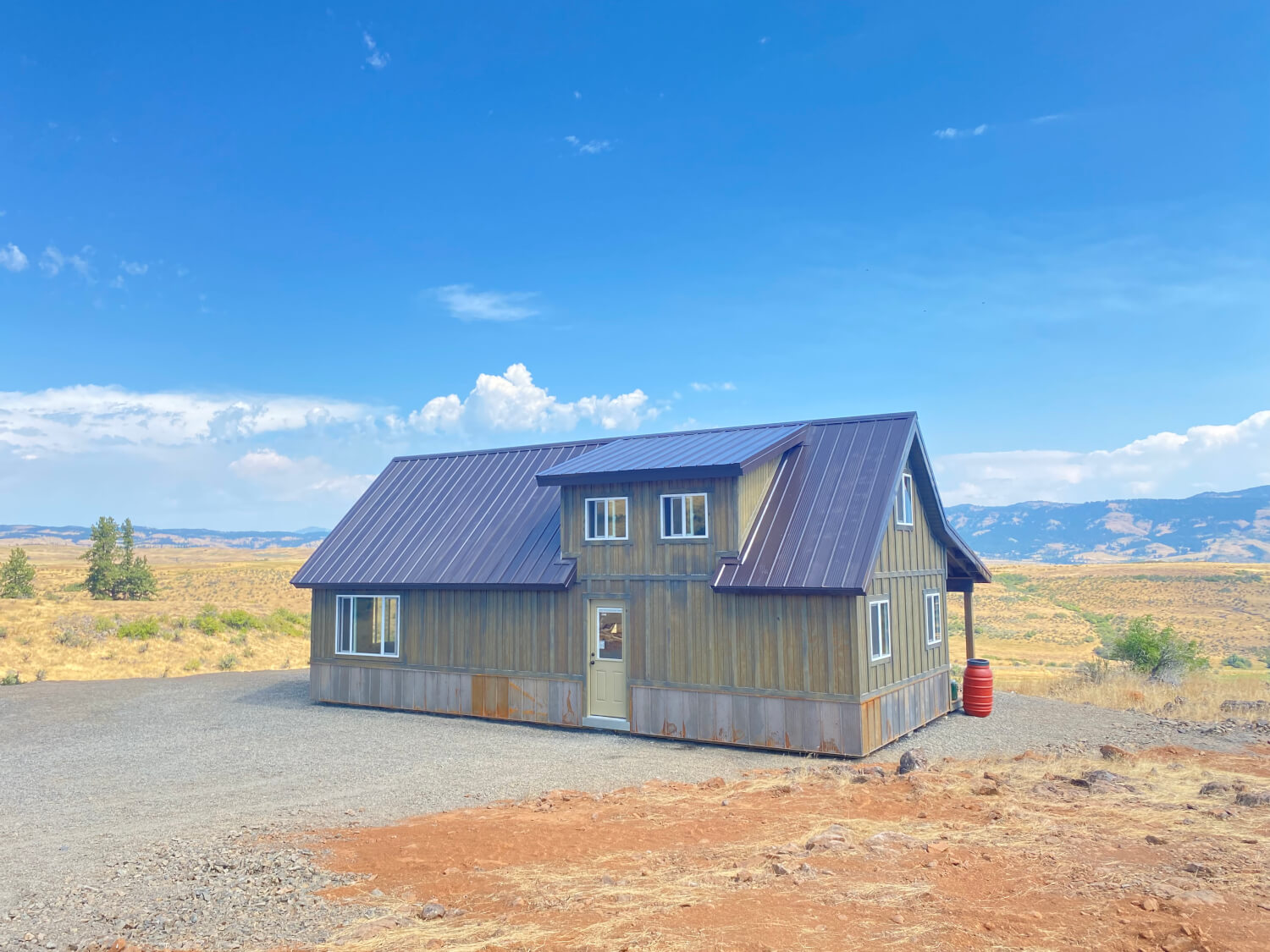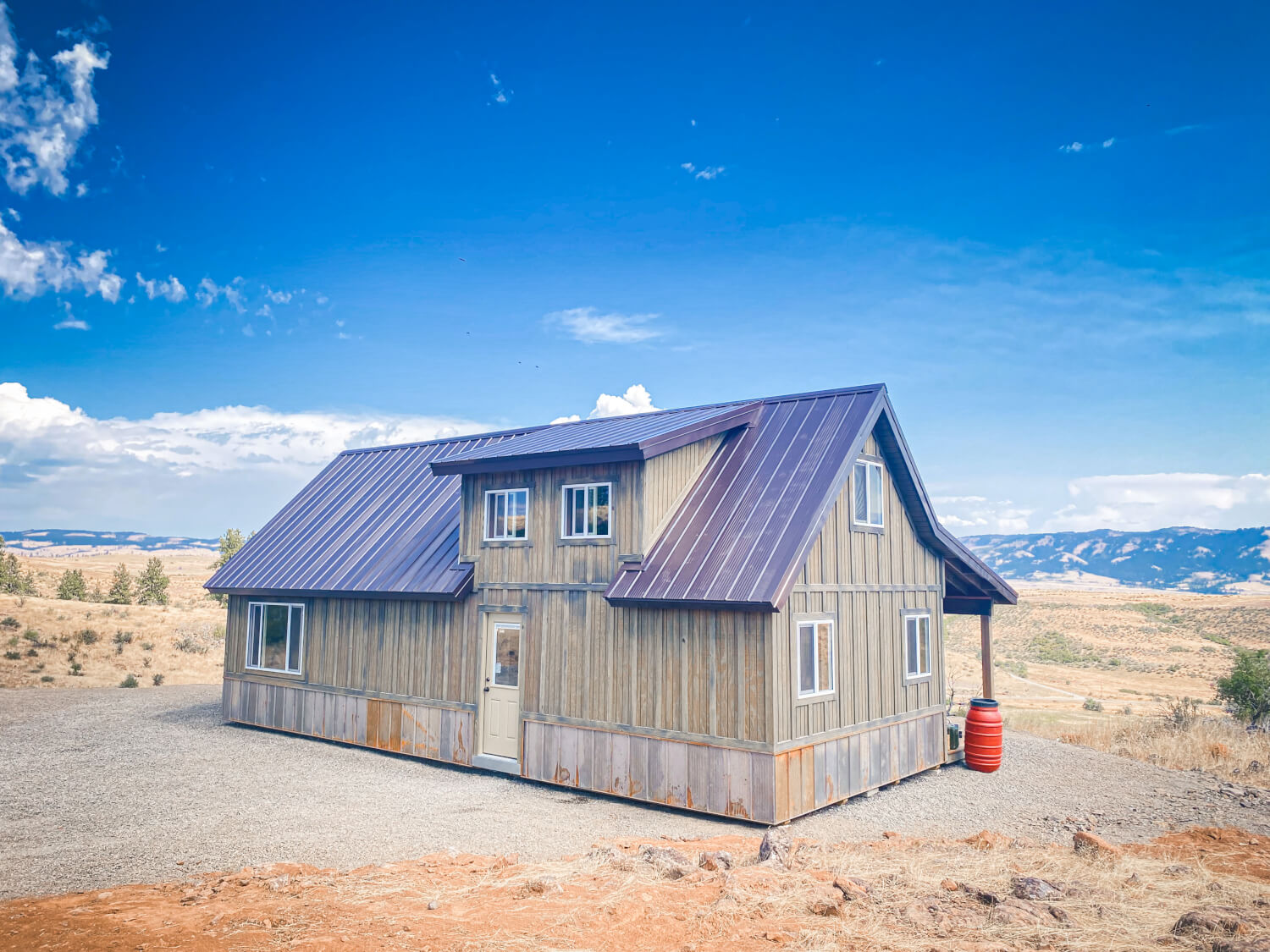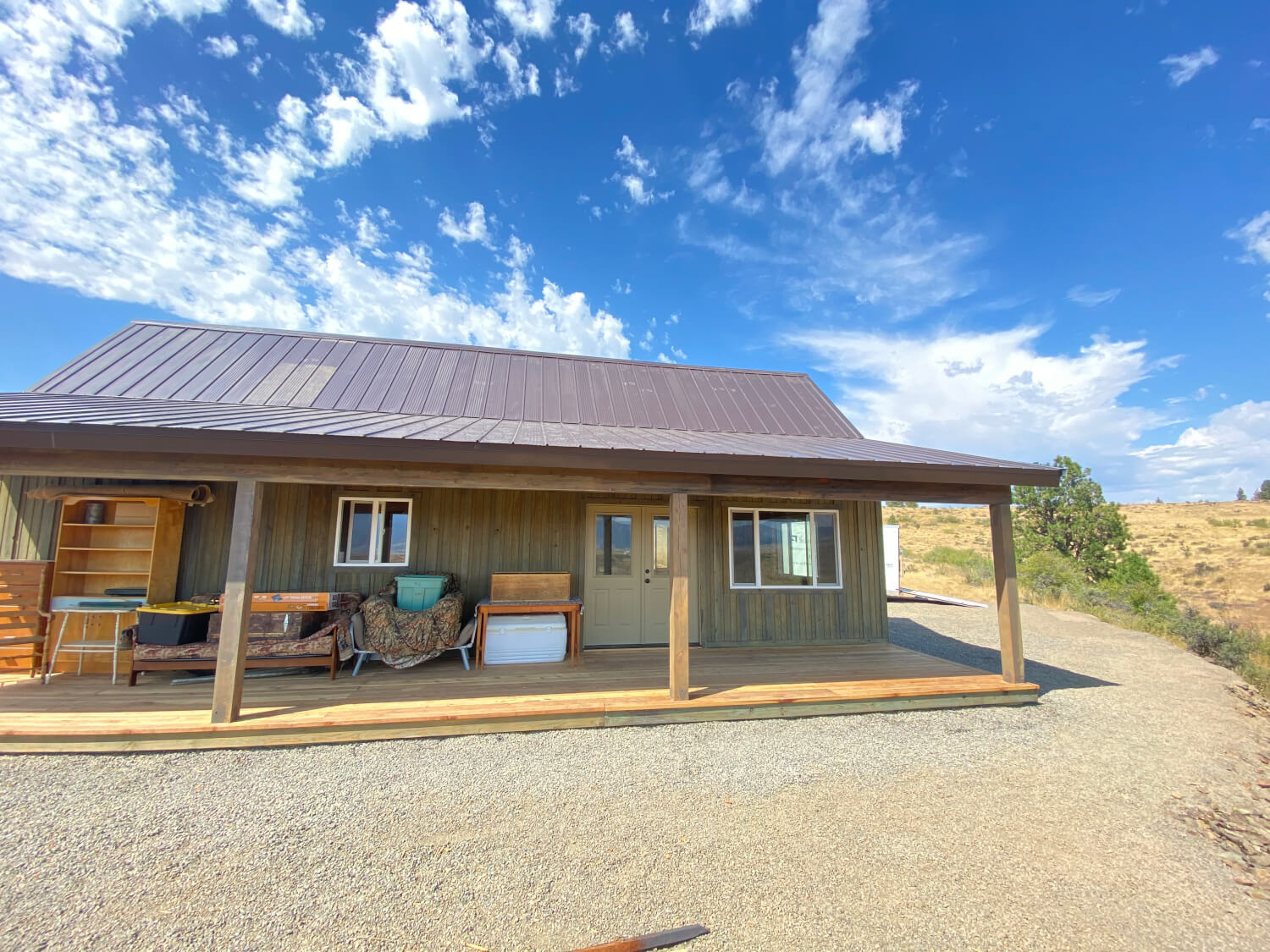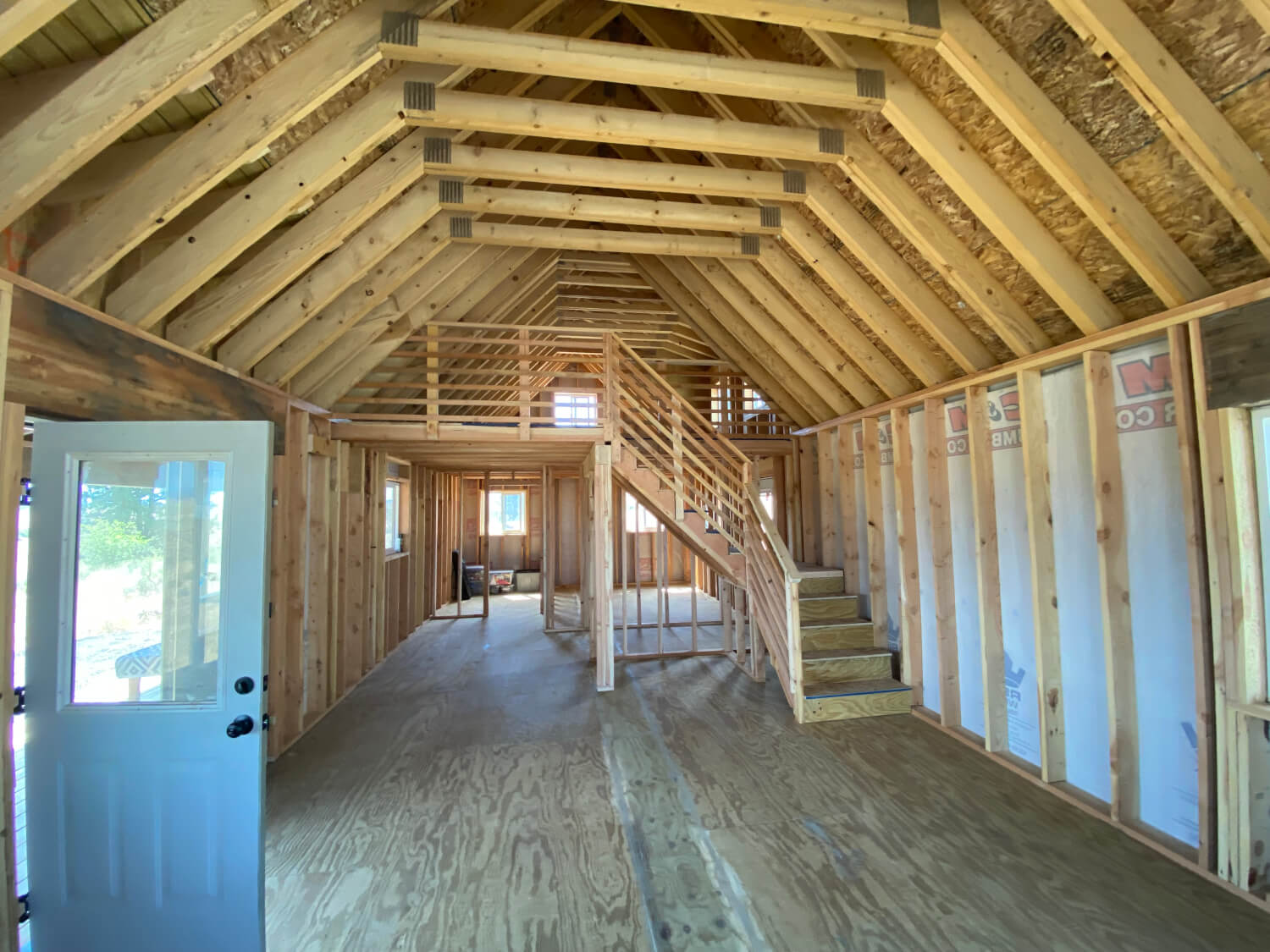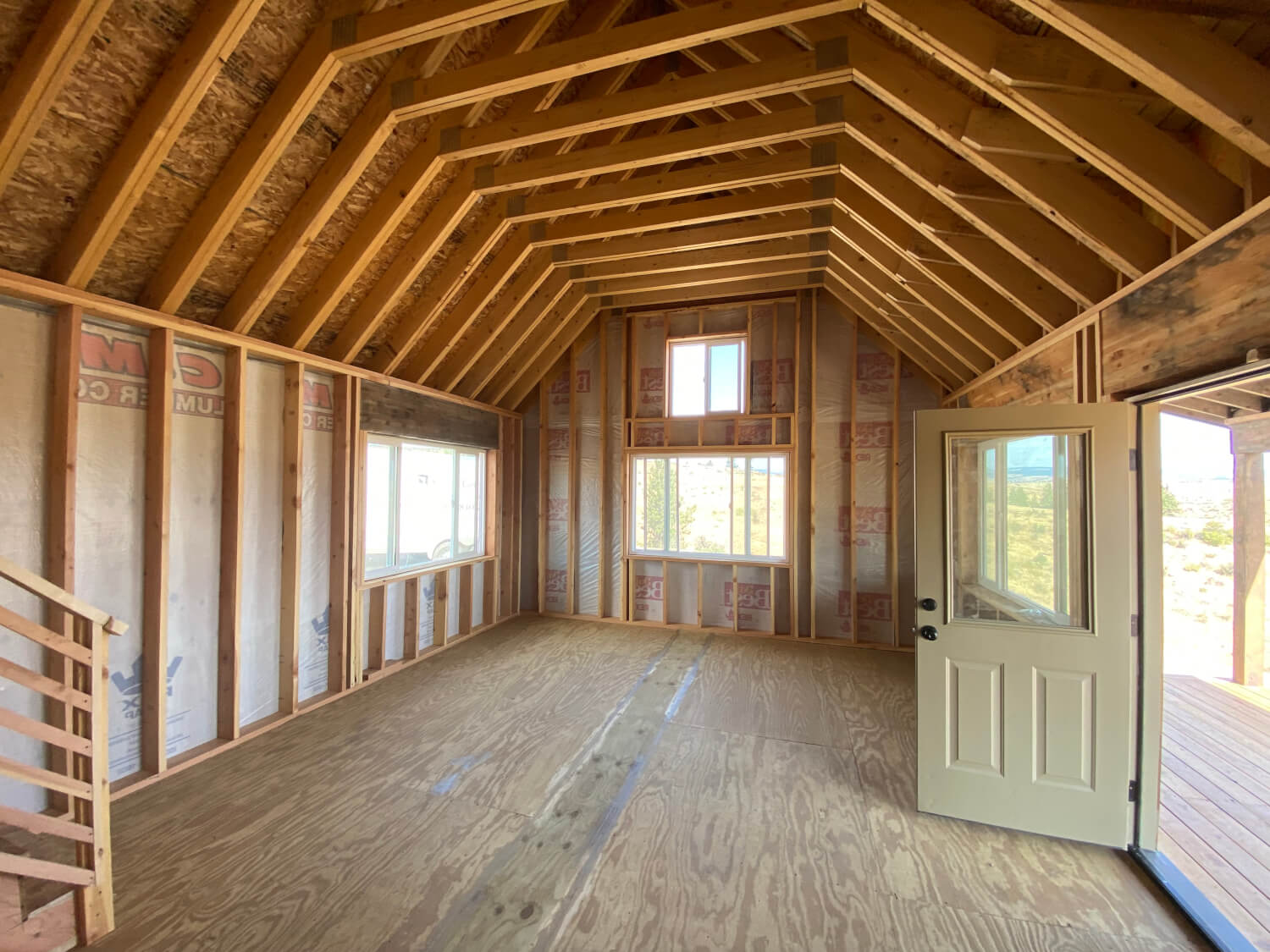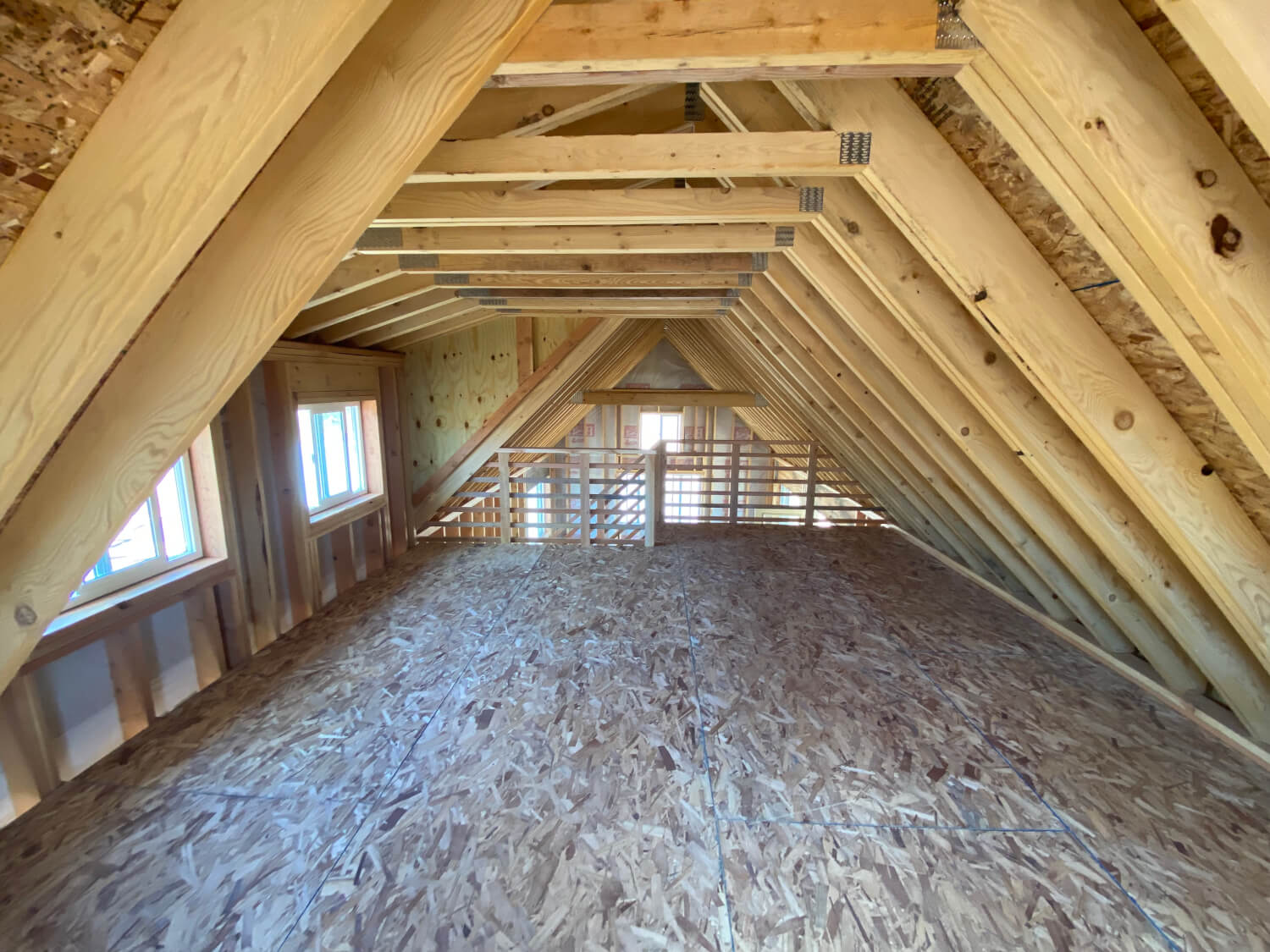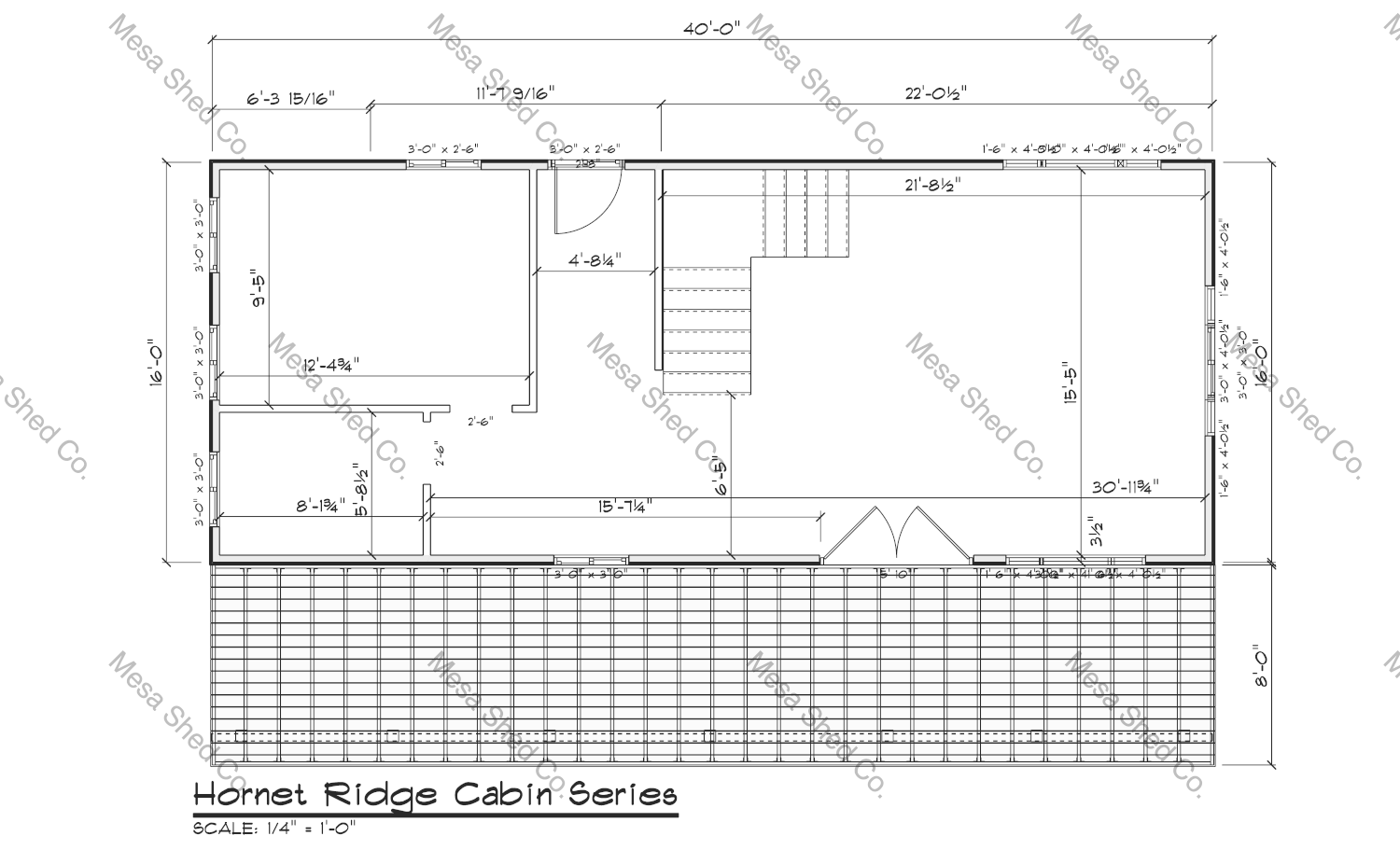 Standard Features
Floor System: Laminated Pressure Treated Skids / 2x6 Floor Joists 16" o.c. / 5/8" Treated T&G Plywood
Walls: 2x4 or 2x6 Studs 16" o.c. / House Wrap / Dry Treated T1-11 with 28 Gauge Metal Wainscott (optional)
Openings: Insulated Doors & Windows - Caulked
Roof: Trusses built for varying Snow Load Ratings / 7/16" OSB / Roof Felt / 28 Gauge Metal Roofing
Insulation Option - (Closed Cell or Fiberglass)
Rough Finished Interior
Customization Available!
Give Us a Call!
The Hornet Ridge Cabin Series - designed with large front porch, a vaulted potential living area, and a roomy loft - grabs at your adventurous side.
Gallery
Here are some pics that might catch your interest.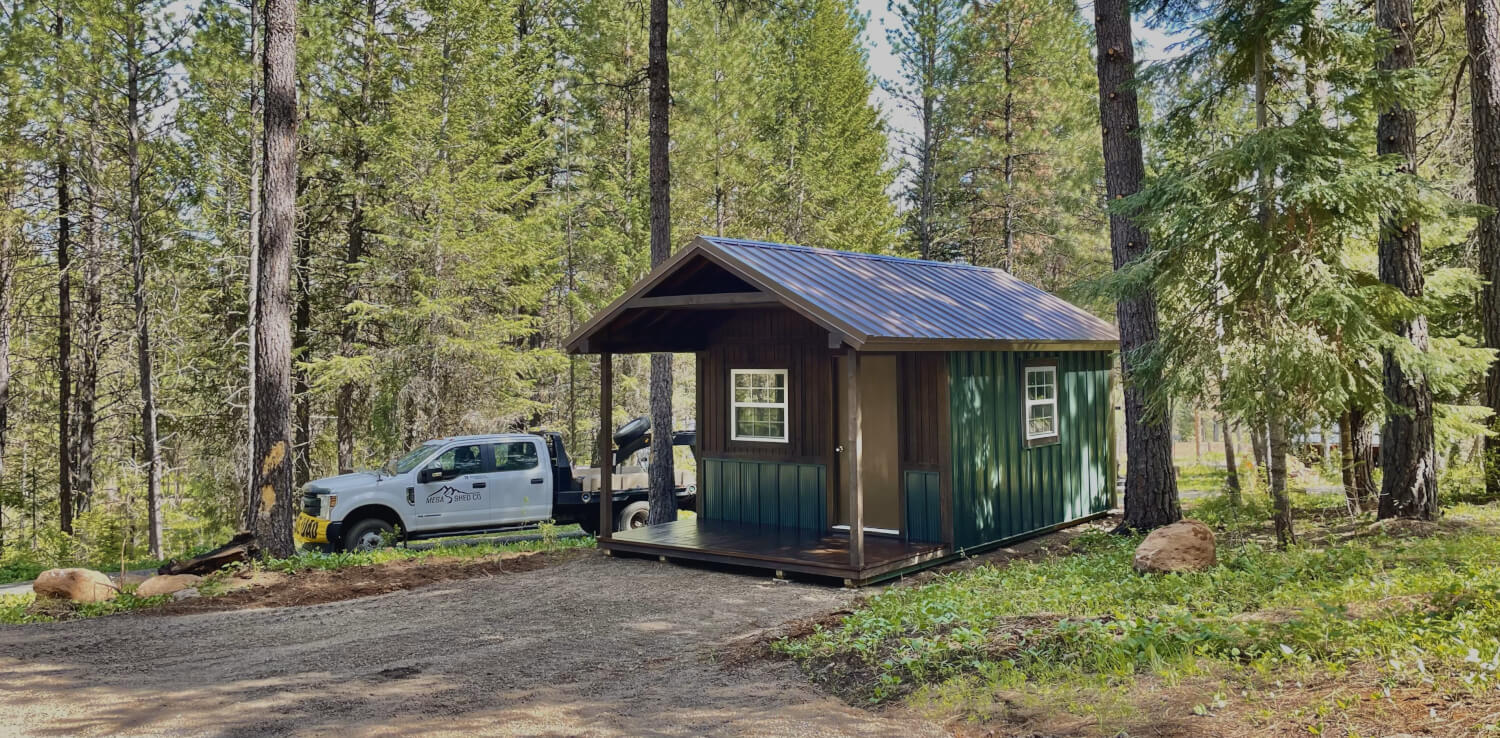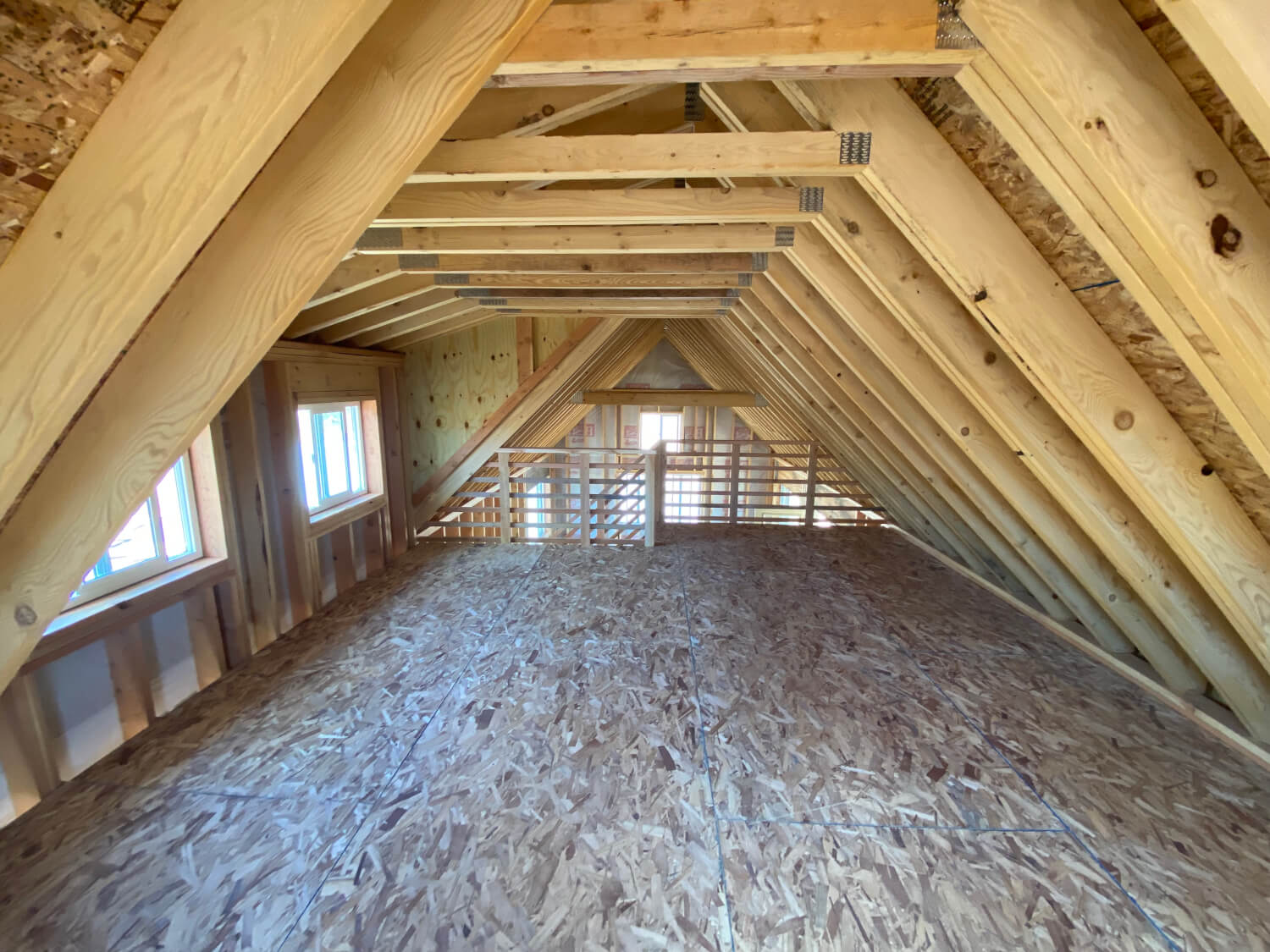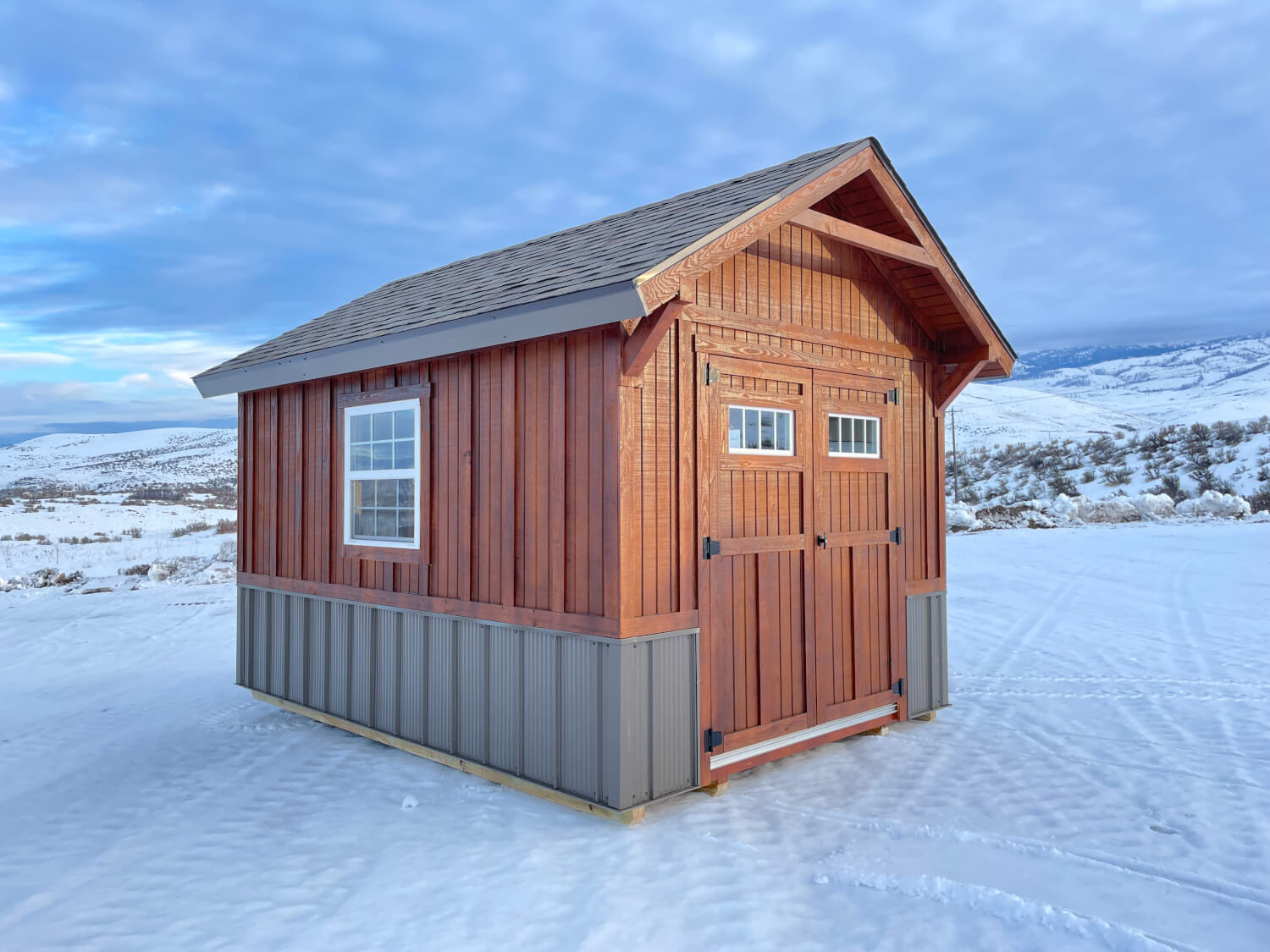 View More Images